Quality systems can be shown with an ISO certificate, but that does not tell the entire story.
We have established our quality system to meet your needs. You demand control and compliance from NPI through ongoing production. We invite your QA team to visit, inspect and audit what we do and how we do it. The QA tools that we use include:
ISO13485, ISO9001 and FDA certified processes
100% electrical testing
CpK monitoring for your product
Compliance to your regulatory and system requirement
Our investments in Verification and Validation capabilities to support your requirements.
We utilize our in-house test lab to perform your critical V&V activities to accelerate the product launch process. We provide the completed reports and data for your FDA or other industry certification requirements.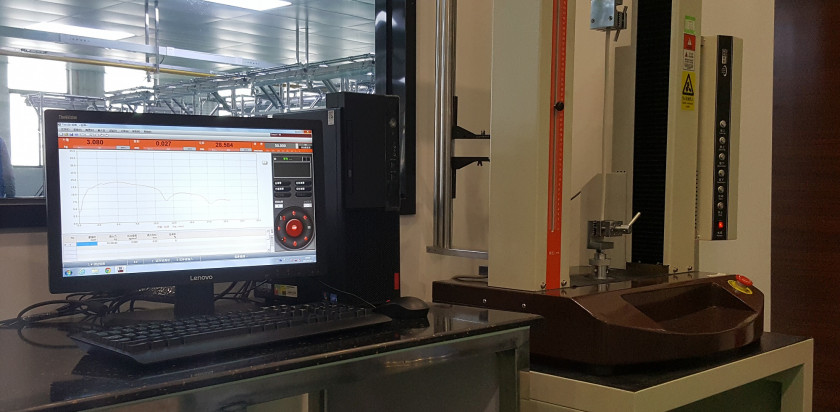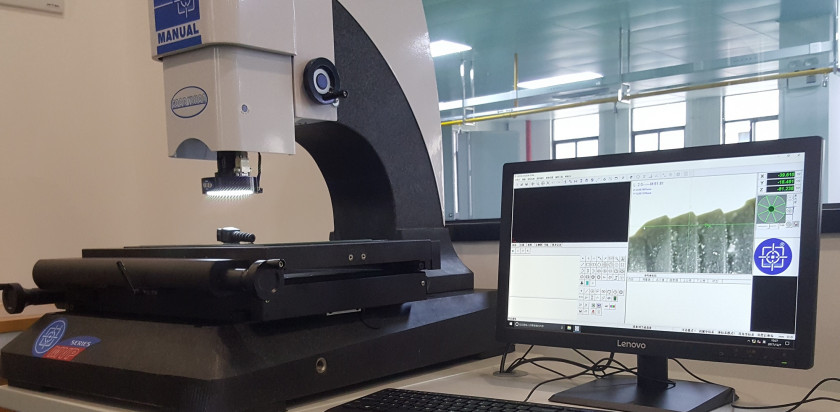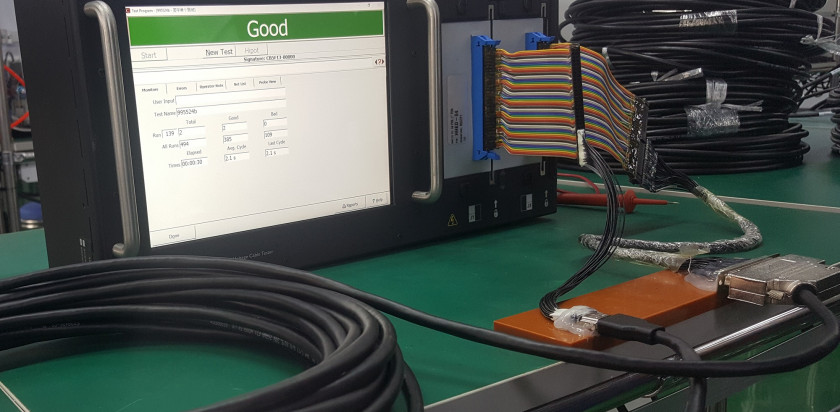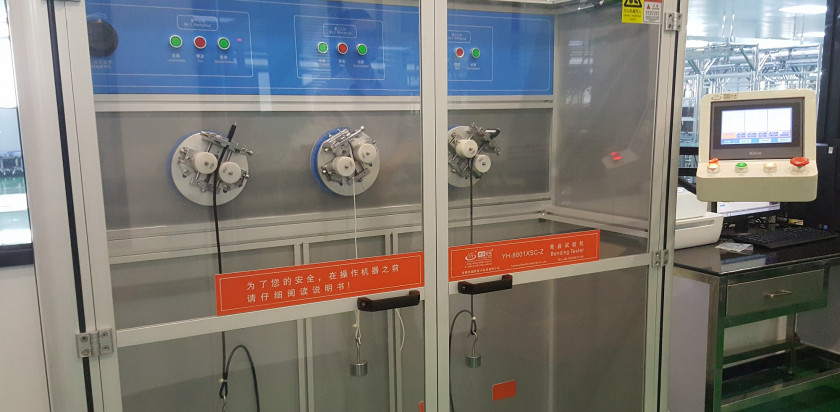 Certifications